Bite into a

delicious


opportunity!
Learn more! Download Our Free E-Book on "How to Grow an Exciting Business in the Ice Cream Franchise Industry"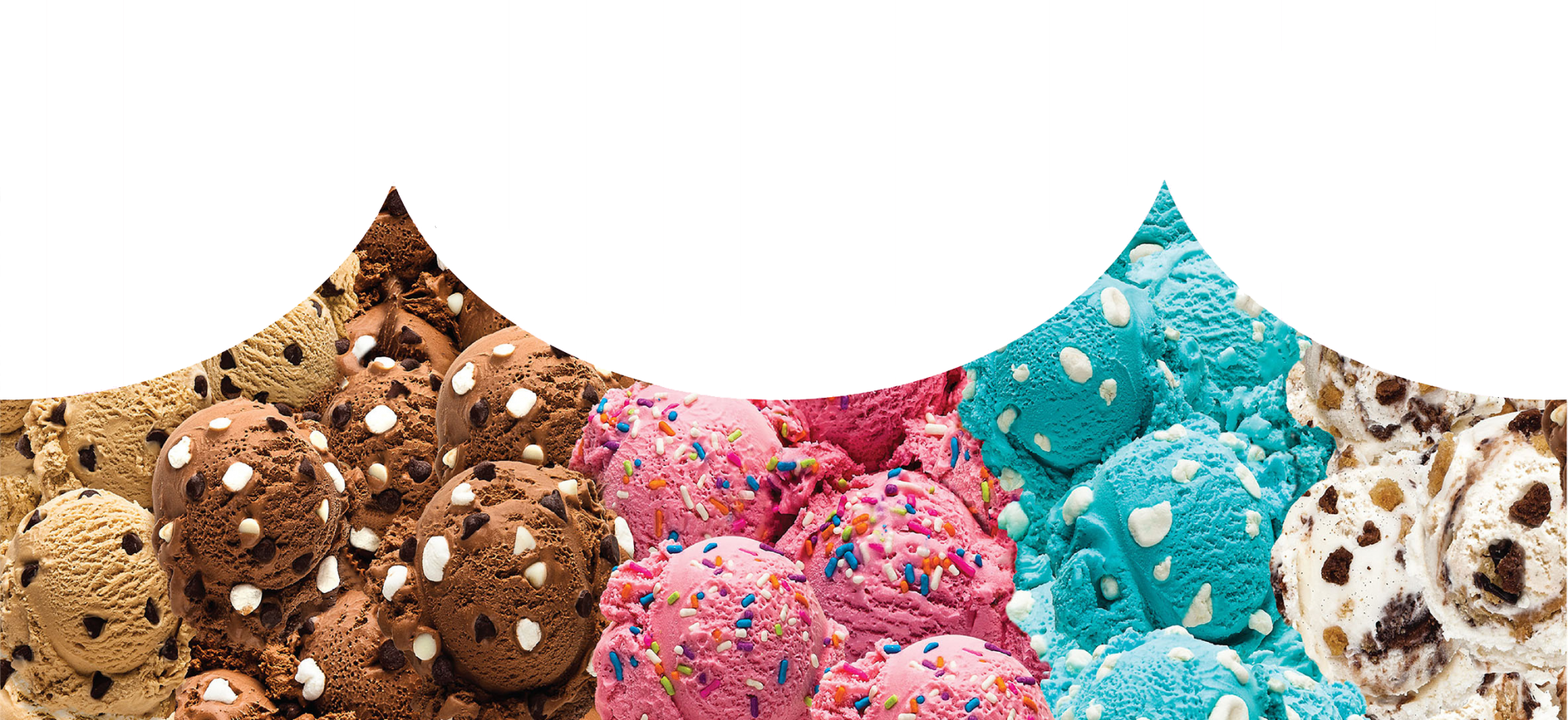 own an
a la mode shoppe

you can proudly call your own.
We serve artisanal ice cream
hand-crafted with care ….and a difference.
A La Mode Shoppe is the only nut-, egg- and sesame-free ice cream shop concept and manufacturing facility in the country, and our ice cream is DELICIOUS. We believe everyone deserves the opportunity to enjoy ice cream. It's at the heart of who we are and what we do.
With your A La Mode Shoppe ice cream franchise, you will delight in the joy you see every single day, and we will delight in showing you the way.
Now you can bring ice cream and fun to EVERYONE in your community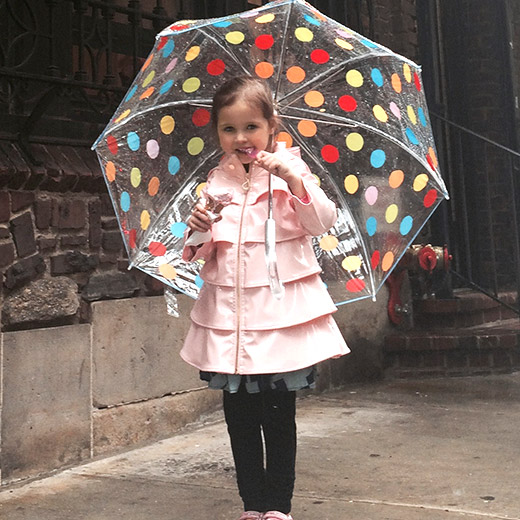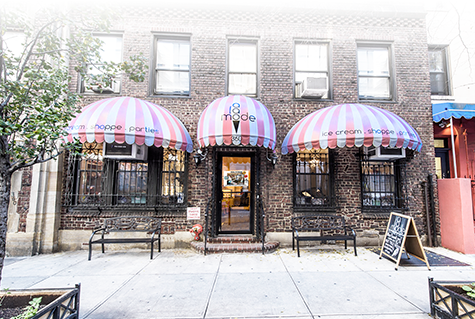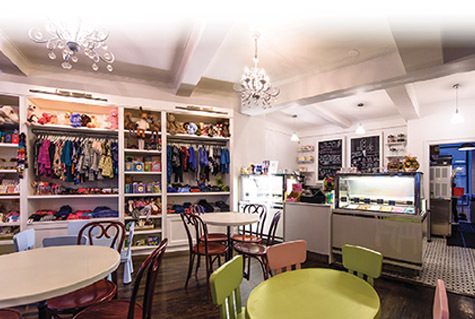 a business built on the demand for something better.
The ice cream business is an immense $11 billion industry, growing amidst a generation of children where 1 in 13 has food allergies.
This is your chance to expand a brand with a business model perfectly positioned to offer up a delicious dessert option for everyone, and especially for families with food allergies.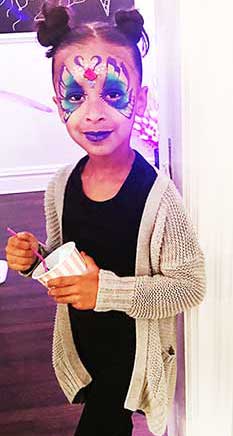 Owning an ice cream franchise of our caliber takes ambition and a true love of kids, families, and fun-filled experiences. It's the kind of work that combines business with joy, and it is an opportunity for you to build your professional portfolio while lighting up the faces of every guest that walks in the door.
Here's what to expect:
Flagship Shoppe
$274,000 to $483,000 This includes $39,500 to $70,000 that must be paidto us or our afffiliates.
Here's what to expect:
Scoop Shoppe
$179,500 to $368,000 This includes $34,500 to $55,000 that must be paidto us or our afffiliates.
franchise support: we know how to scoop it up
Ours is a team of experts with decades of restaurant and business operating experience. We provide hands-on support from the day you join the A La Mode Shoppe family.
Initial and ongoing training
Site selection assistance and design guide
Exclusive access to our allergen-free ice cream product line
Complete business documentation and operational tools
Extensive marketing support
Initial and ongoing training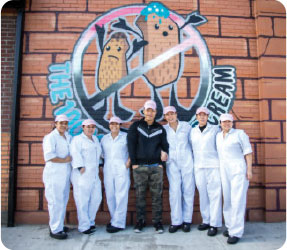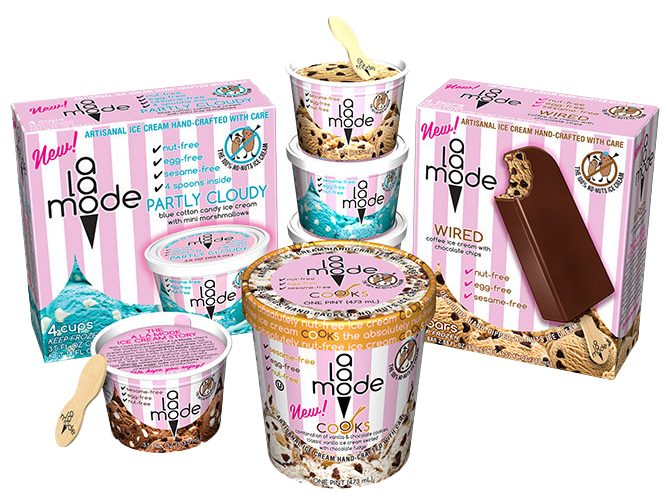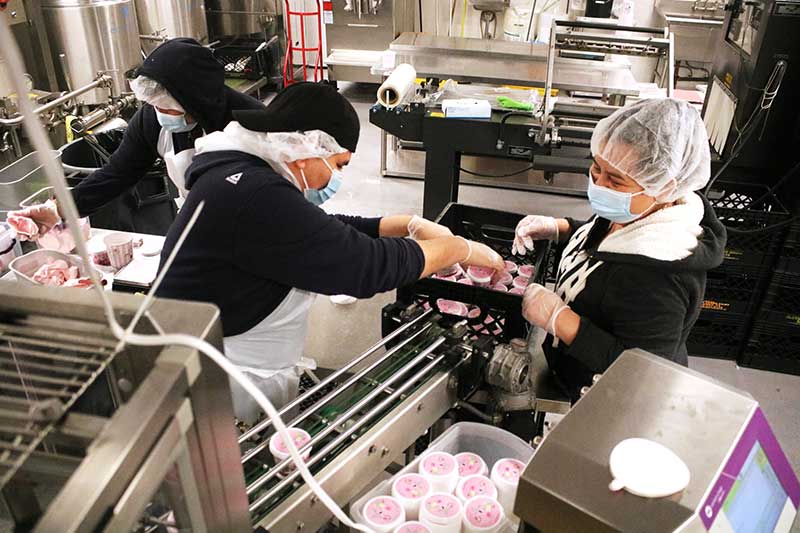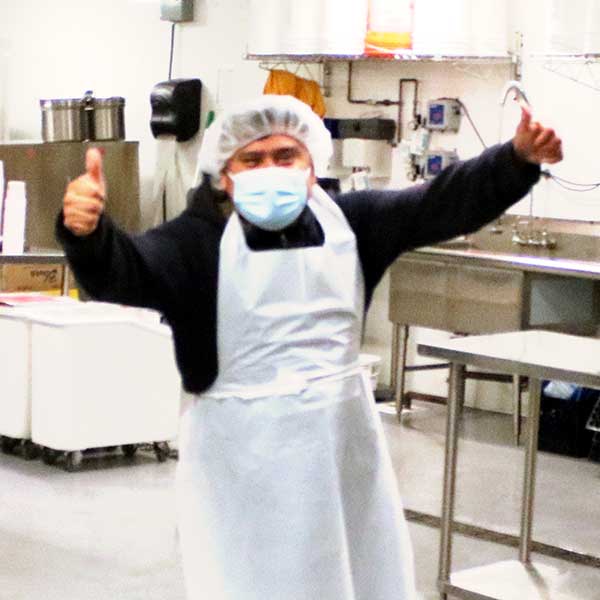 why families love
a la mode shoppe
"Absolutely love this ice cream shop, which is not only and ice cream shop but also an events space and a children's boutique all in one! All the ice cream flavors are allergy free so if your child has an allergy, they won't feel excluded. I love this concept! They also have a mini cone that they do which is perfect for small kids – it's perfect for their tiny hands to hold. Literally ingenious!" – Gurleen K., Yelp
"We had read about a la mode online prior to our trip as a great nut free ice cream shop, and we were so glad that we took the time to visit. We actually returned several times over our trip as we had such a great experience. All of the staff were so friendly and helpful, and the ice cream was so good. It was great to visit somewhere so allergy friendly, and to feel completely safe eating there. Would definitely recommend!" – TripAdvisor
"Ok, so having a child with nut allergies makes navigating the world of food challenging. Finding safe ice cream is almost impossible. We are SO glad that we found you guys! It's not just safe for our daughter, but it's ridiculously delicious!! Thank you!" – Ryan F., Facebook
With ample experience in the specialty retail and restaurant industries, and with a dream to open a sweet concept unlike any other, Sandy and Marc Roth decided to create the kind of boutique ice cream shoppe their three little girls – and children everywhere – could enjoy. The first A La Mode Shoppe was designed, built, and brought to life on East 55th Street in NYC in 2015.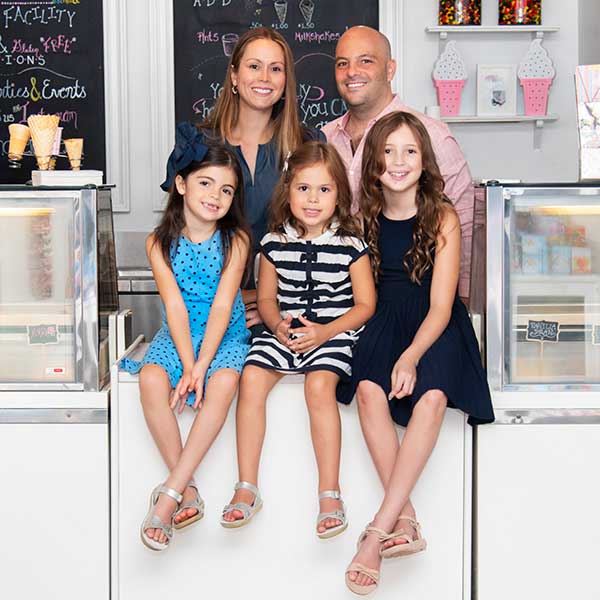 "Many of our customers had never been able to try a dairy-based ice cream before they tried ours, and it has been a magical experience in their lives. Our goal is to provide children and adults alike, with the delicious, joyful, and safe experience of sharing ice cream together."
sandy roth, co-founder
steps to owning your own
a la mode shoppe

franchise
Step 1: Apply
Complete the application included with the brochure and submit it to us. We will review the information and contact you to schedule a follow up meeting.
Step 2: Learn More
This is your opportunity to learn more about becoming an a la mode franchisee. Meet with us in person (if possible), visit an actual store, and get all your questions answered.
Step 3: Activate Your Franchise Agreement
Upon executing this document, we will develop your Business Launch Plan, setting the dates for training, procuring and preparing your location, and officially launching your new business.
Step 4: Grand Opening!
Step 5: We Celebrate!
You've done your homework. You've made a substantial investment and now you are the proud owner of an up and running A La Mode Shoppe ice cream store!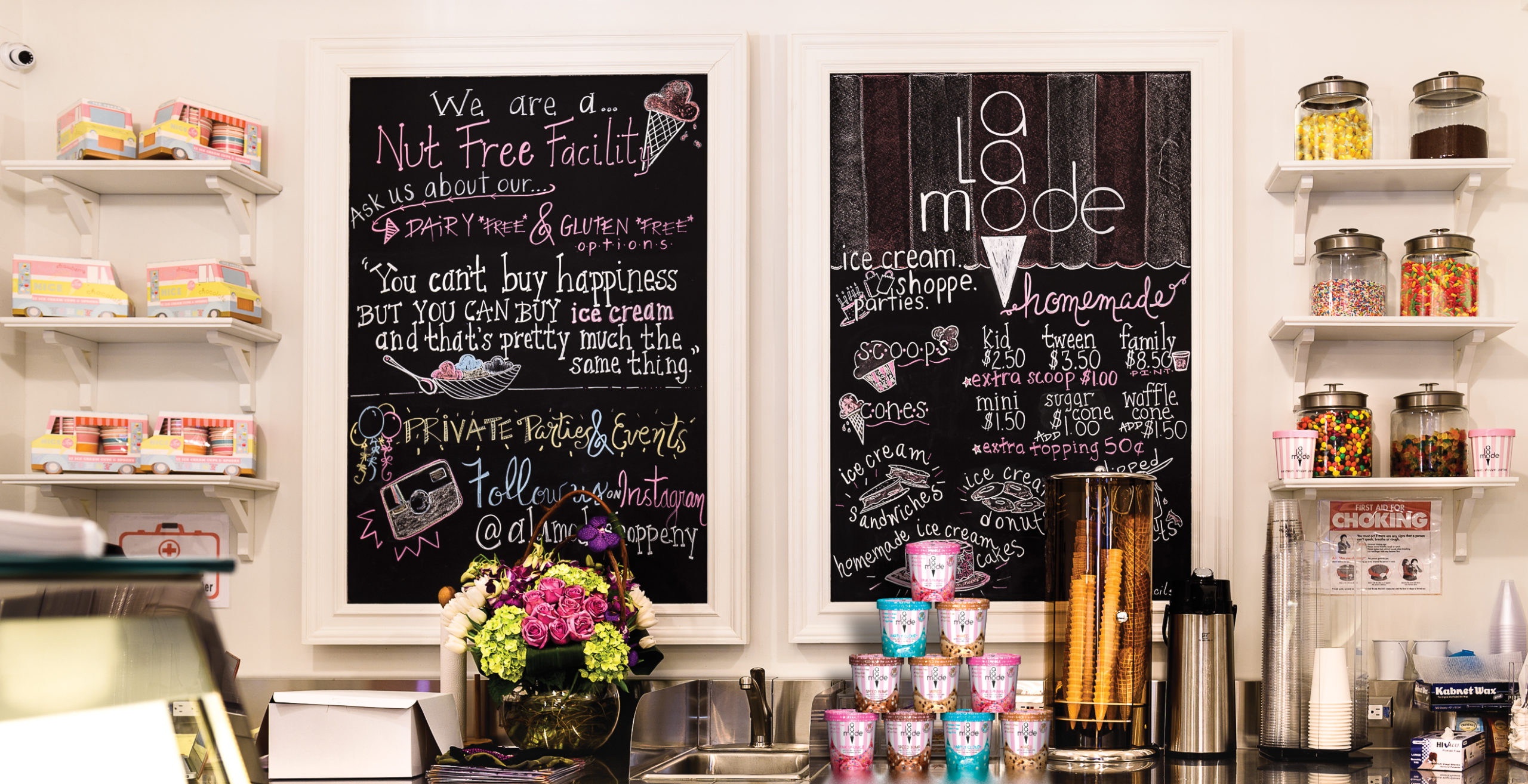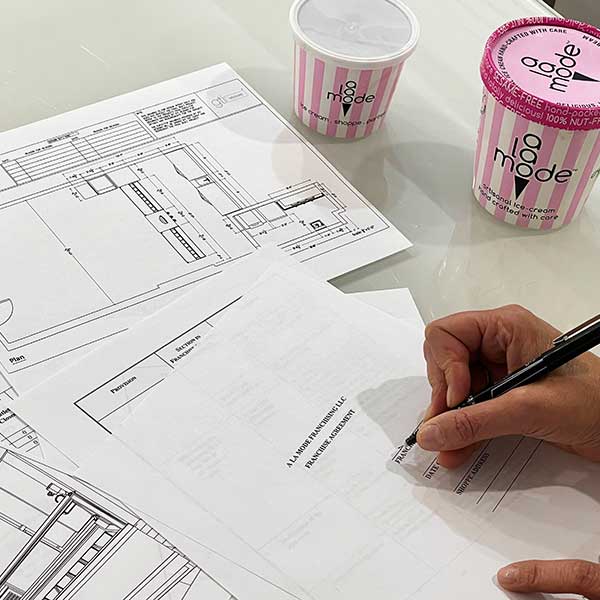 Sounds exciting, doesn't it? If you are looking to sweeten your professional future, then you won't find a sweeter deal than ours. Our one-of-a-kind ice cream franchise
may be just what you have been looking for
we invite you to learn more about the

a la mode shoppe

franchise program.
Learn more! Download Our Free E-Book on "How to Grow an Exciting Business in the Ice Cream Franchise Industry"