a spoonful of everything nice.
Learn more! Download Our Free E-Book on "How to Grow an Exciting Business in the Ice Cream Franchise Industry"
a la mode Shoppe

is About the Communities We Serve.

"Thank you for providing us allergen-free ice cream!"
We hear it again and again. We take pride in providing a true experience for our guests, whether they are first-time-ever-tasters of our rotating cast of ice cream flavors, or familiar faces back for one of our spectacular family events.
As longtime ice cream lovers, we didn't want kids or adults with food allergies to live in a world where they couldn't enjoy the tasty treat of sweet, delicious ice cream – so we did something about it. First, in our critically acclaimed ice cream shop on New York City's Upper East Side – and now with our national product roll-out and franchise program.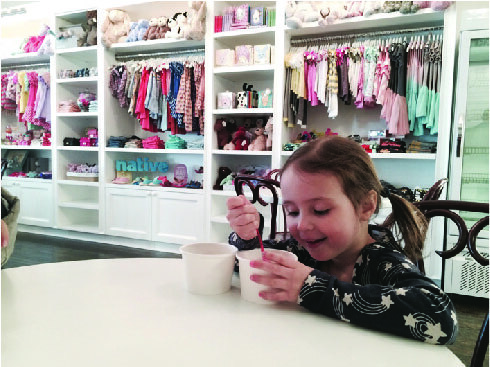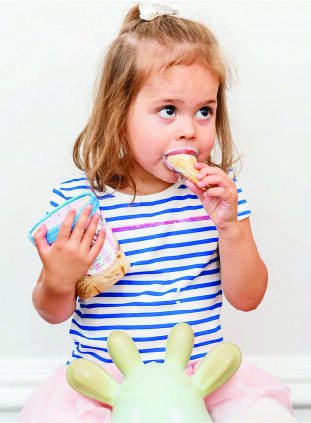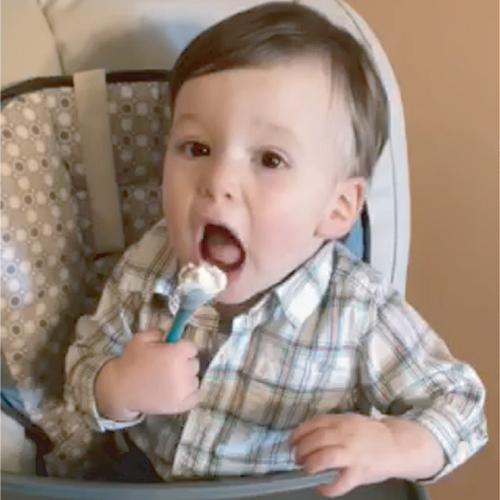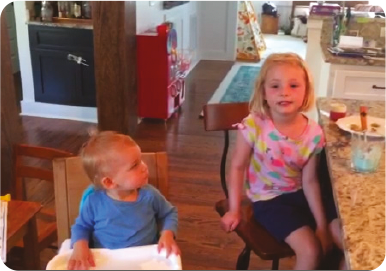 At your a la mode shoppe ice cream parlor franchise,
you'll serve ice cream in a gorgeous, boutique-style flagship location or quaint scoop shoppe.
Whichever you choose, your customers will rave about the flavor and the flair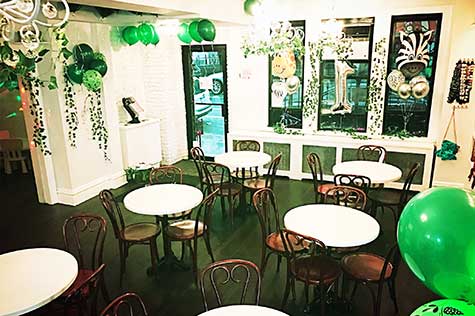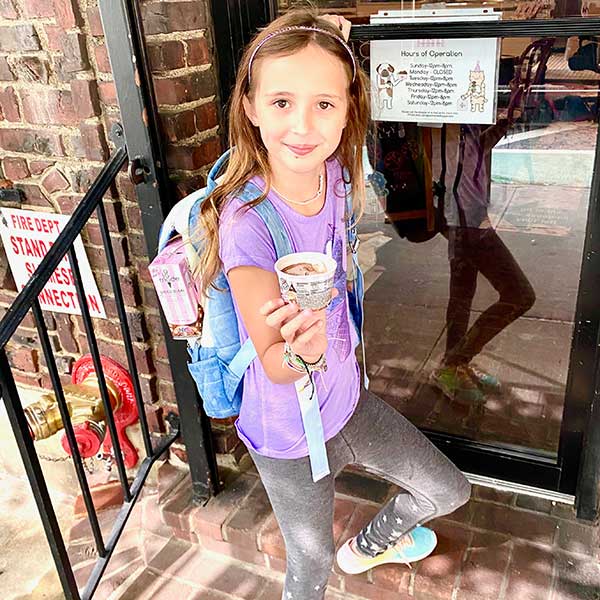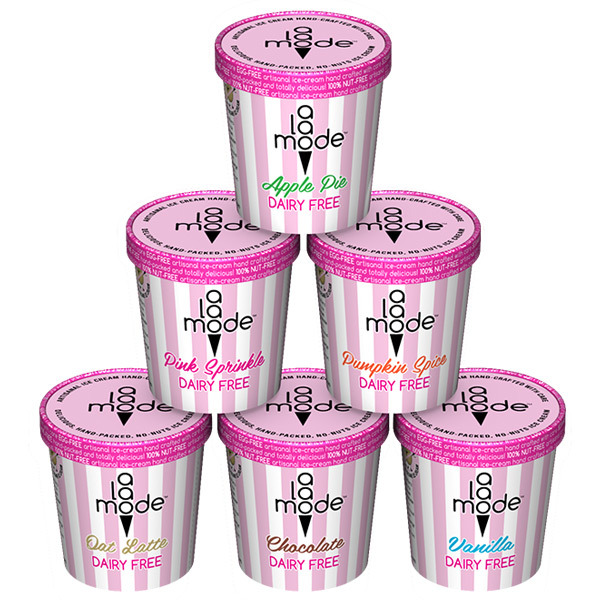 Our delicious creations have alreadybeen widely recognized for their superior flavors and variety.
Our Signature Standards:

Chocolate, Vanilla, Cooks, Wired, Pink Sprinkle, Partly Cloudy and Speed Bump

Dairy Free (made with Oat milk):

Vanilla, Chocolate, Oat Latte, Pink Sprinkle, and seasonal Apple Pie and Pumpkin Spice

Seasonal favorites

that change – you guessed it – with the seasons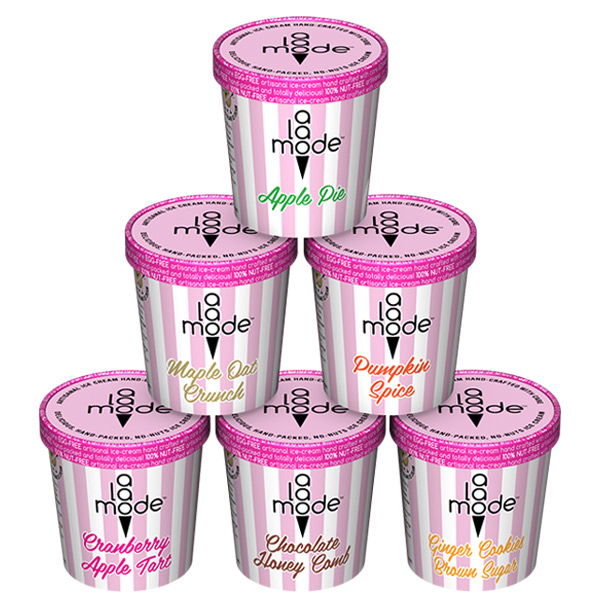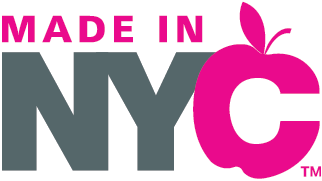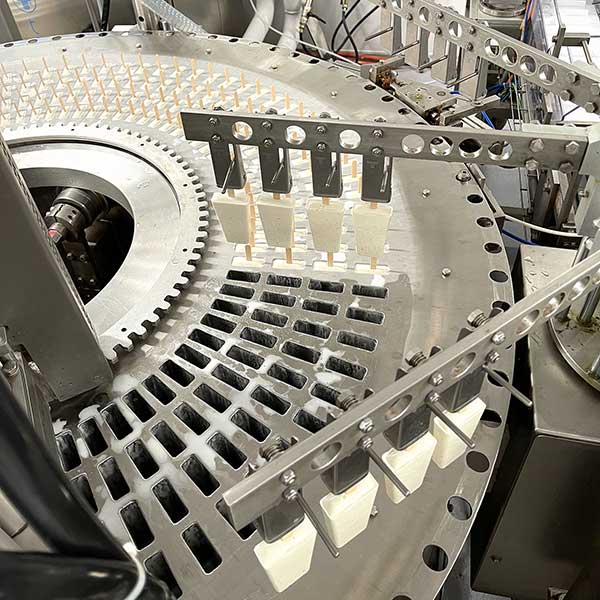 The heavenly ice cream magic happens in our state-of-the-art, nut-free facility.
Our 5,000 sq. ft. clean, modern manufacturing facility is HACCP (Hazard Analysis Critical Control Point) certified by the U.S. Food and Drug Administration, through a food safety risk management system that anticipates and prevents food safety hazards before a product is made.
It is highly automated to ensure superior quality control, and it is meticulously safeguarded to be free of nuts, sesame seeds and eggs. It even features an on-site R&D test kitchen that allows us to continually add new flavors and seasonal specialty flavors.
We'll ship it all directly to your location!